About Us
Who We Are
Westbridge are a company focused on
"people", "service" and "trust".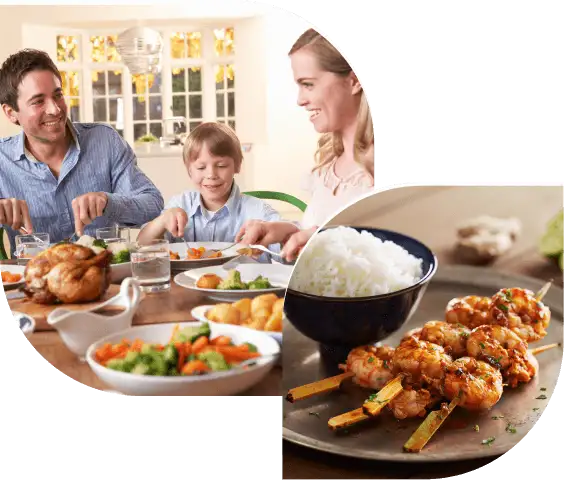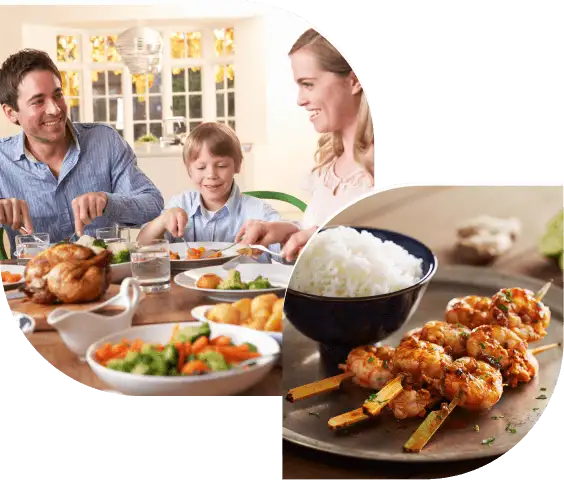 Based in Malvern, Worcestershire, Westbridge Food Group was formed in 1998 and now employs people across Europe and Asia with professional experience across all aspects of the food and services spectrum.
The company's expertise lies in the development, sourcing and supply of products across many food groups on a world-wide basis, including raw, coated, part and fully cooked proteins, desserts, vegetables and party food.

Current group sales are in excess of £500m p.a supplying products and solutions with a focused portfolio of key customer partners.

Our systems and services have been thoroughly audited by suppliers and customers enabling us to partner with all major worldwide retailers, manufacturers and food service operators.

Fully owned operations in Malvern UK, Newmarket, Poland, Bangkok Thailand, Qingdao China.
What We Do
Westbridge Foods is a leading supply chain partner specialising in the development, sourcing and export of premium quality frozen foods to international markets.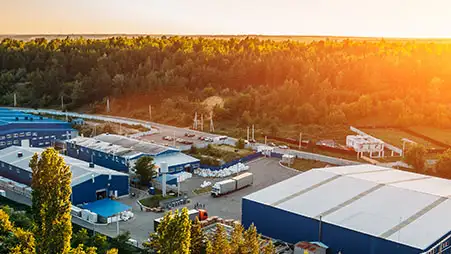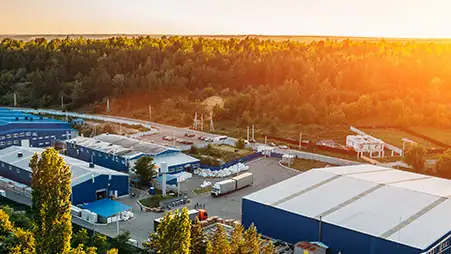 Global Sourcing & Sales
Using our extensive understanding of global food manufacturing combined with our product…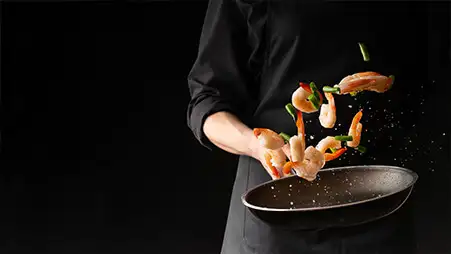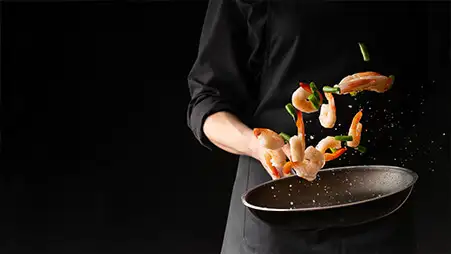 Food Product Development
Our award winning food product development is based firmly on understanding the needs of our…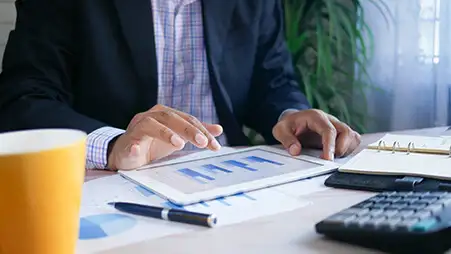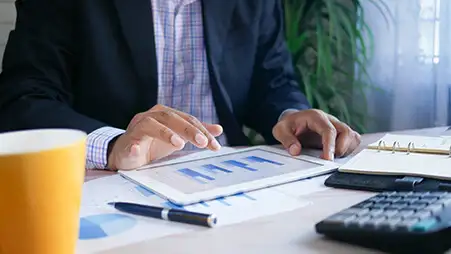 Trading
Our knowledgeable team have many years of experience in the International poultry market…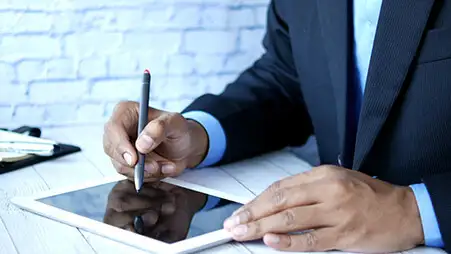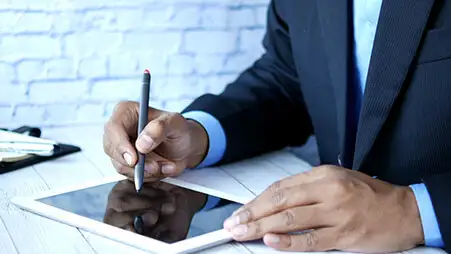 Quota and Licence Management
We pride ourselves on the successful management of quota and licences. Through our managemen…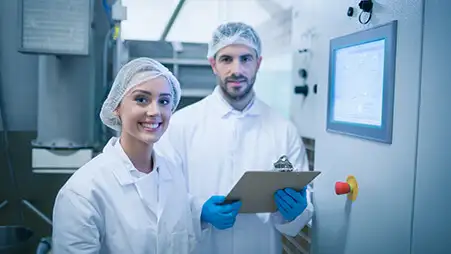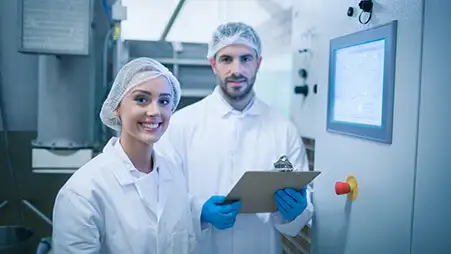 Technical
We are dedicated to ensure the sale and distribution of safe and legal products, and ensure that all…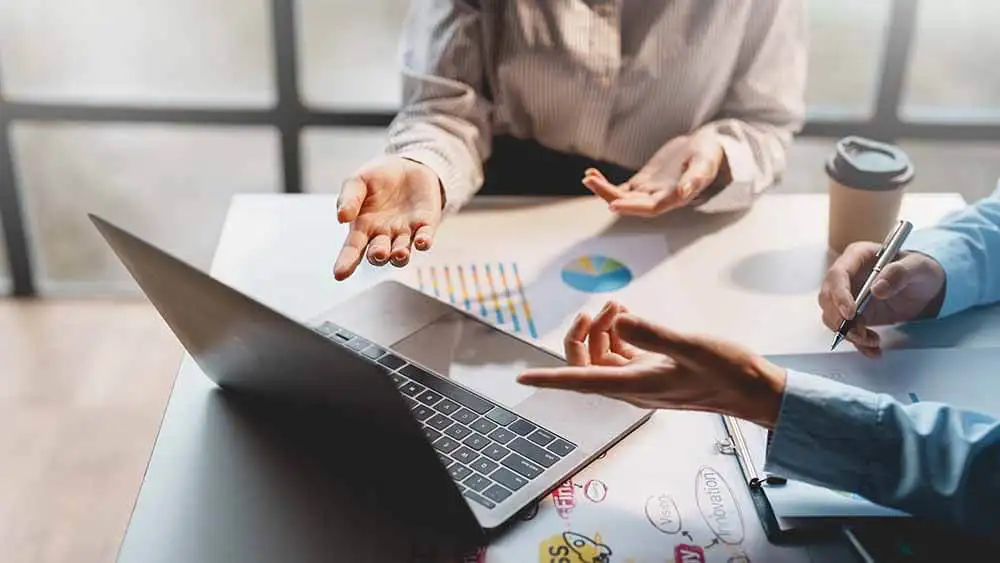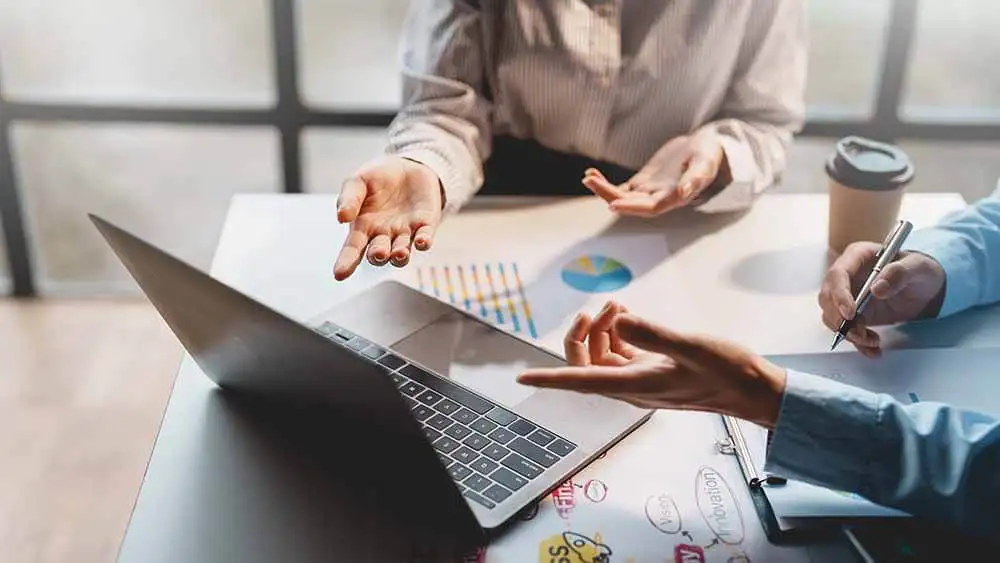 Account Management
We operate a sector specific approach to managing our customers and markets. Our account…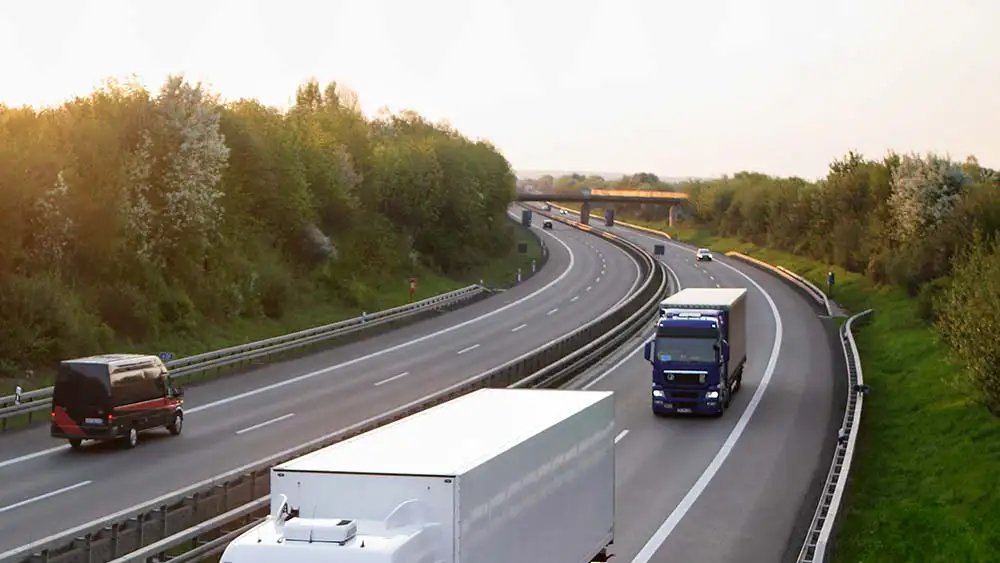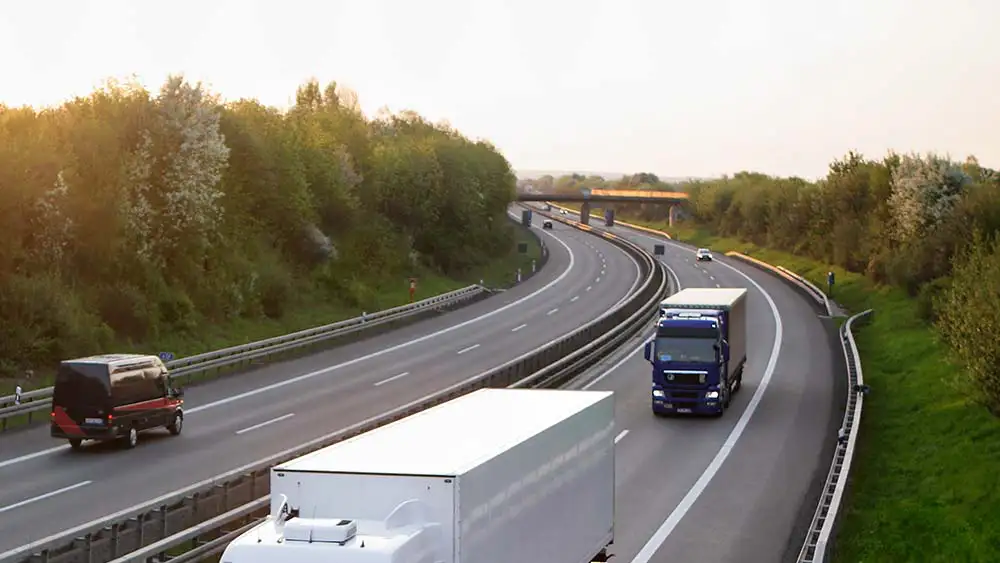 Logistics and Operations
Our team have expertise in the import and export of goods under various licenses and quotas.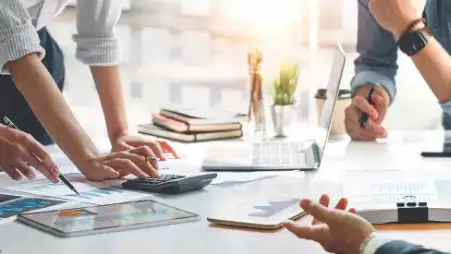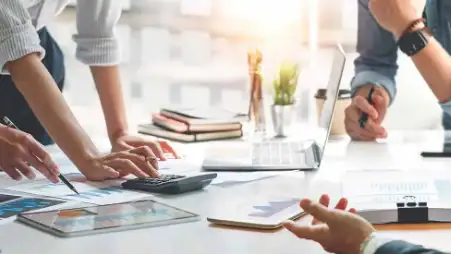 Contingency Planning
Due to the calibre of our manufacturing partners and well balanced sourcing policies we take great care…
Why Choose Us
Dedicated in house technical team focused on delivering food safety and technical
expertise to our partners, customers and consumers.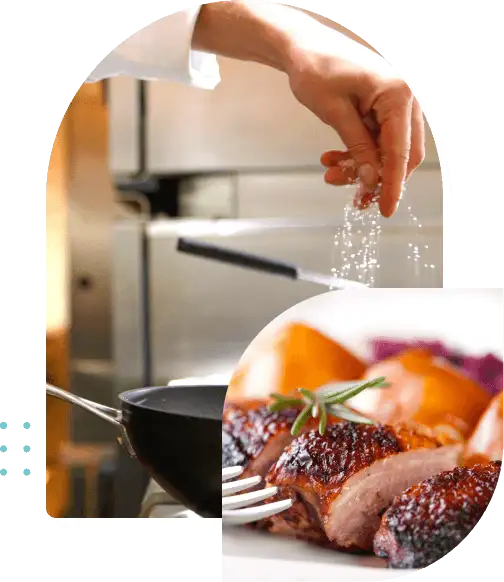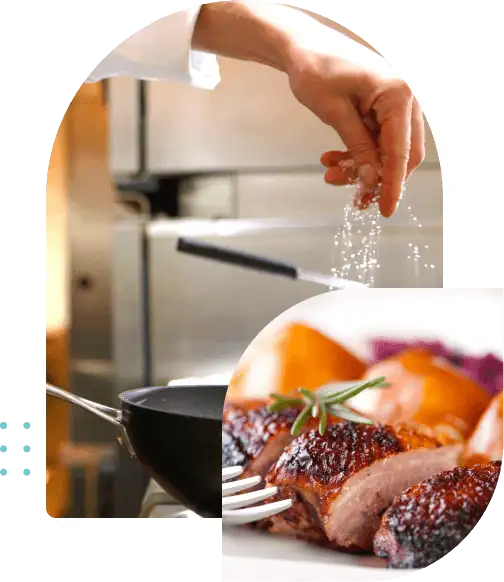 Commitment to service is our number 1 priority to ensure delivery on time and to customer specification.
Dedicated in house technical team focused on delivering food safety and technical expertise to our partners, customers and consumers.

We provide a full logistics and risk management service.

We operate on the understanding that quota and license management are our responsibility and not the customers… We are a full service company!

We hold sufficient stocks to satisfy our contract agreements in addition to allowing flexibility for growth with existing and new customers.

Our award winning product development covers raw and cooked product categories across many protein species and ingredients.