Prepared Foods Supplier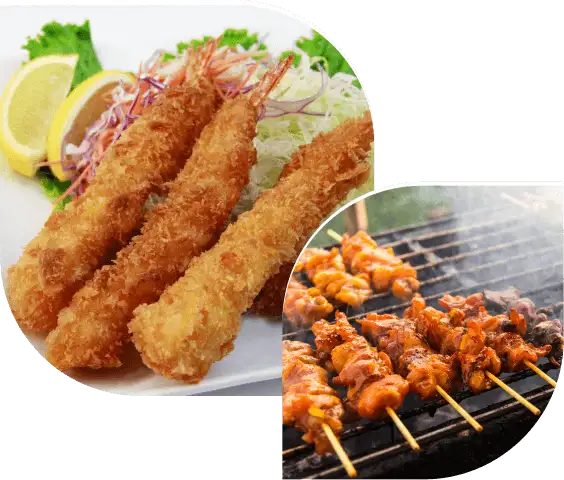 Westbridge Food Group have the knowledge experience and understanding of bringing meal solutions from conception to your table.
Our capability offers both Fully cooked or raw solutions in either Chilled or Frozen formats.
We are able to offer you an outsourced 'manufacturing' solution or a 'full service' solution depending on your needs.
Our sourcing service offers you a no risk, fully accredited, solution where you are able to define the specification of product and we ultimately source to your needs.
Our tertiary brands can also help you with your on shelf positioning alternatively why not look at your own label (subject to volume).
Contact us to discuss your needs in more detail.
GET IN TOUCH
Contact us now for a full briefing of our range capabilities, or request a product information brief containing individual product details.