What We Do
Westbridge Foods is a leading supply chain partner specialising in the development, sourcing and export of premium quality frozen foods to international markets.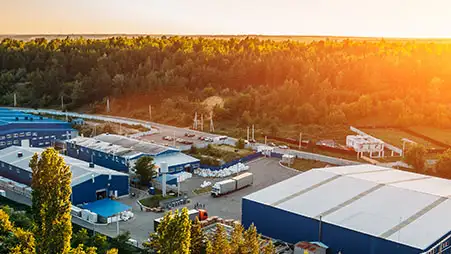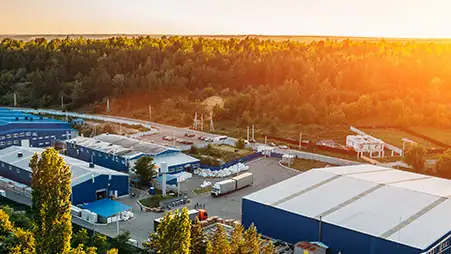 Global Sourcing & Sales
Using our extensive understanding of global food manufacturing combined with our product…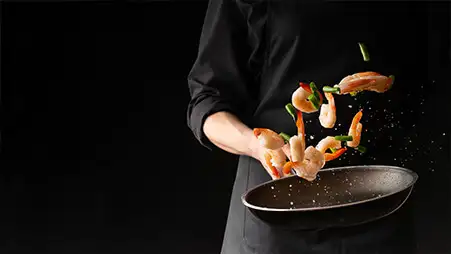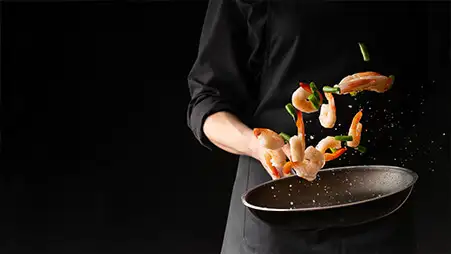 Food Product Development
Our award winning food product development is based firmly on understanding the needs of our…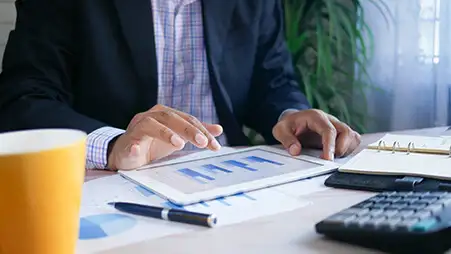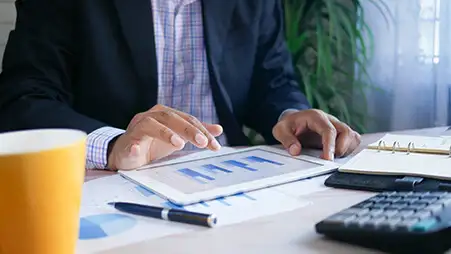 Trading
Our knowledgeable team have many years of experience in the International poultry market…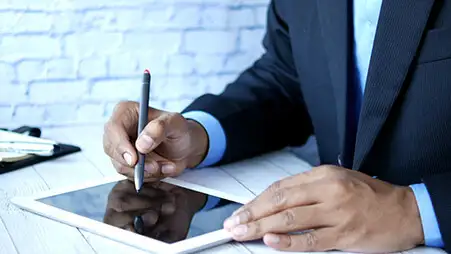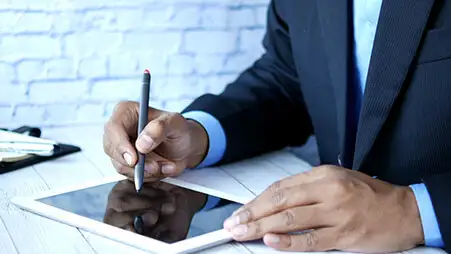 Quota and Licence Management
We pride ourselves on the successful management of quota and licences. Through our managemen…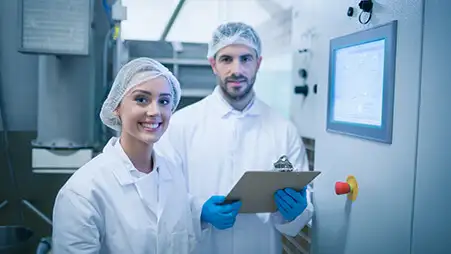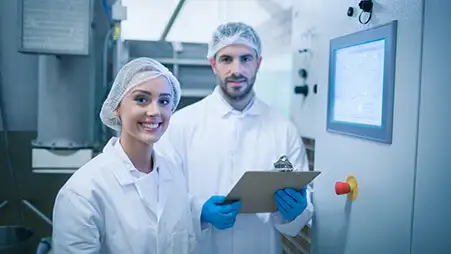 Technical
We are dedicated to ensure the sale and distribution of safe and legal products, and ensure that all…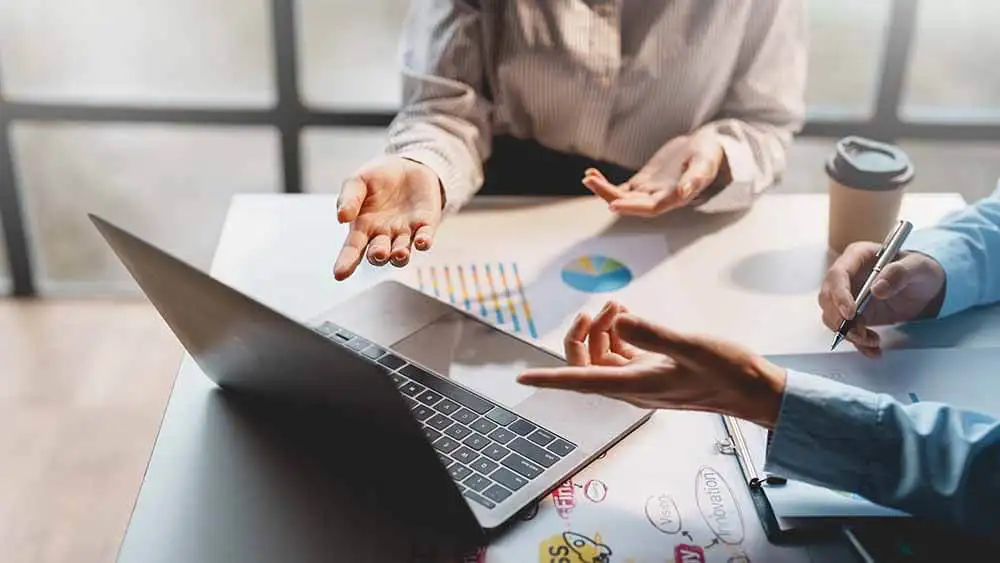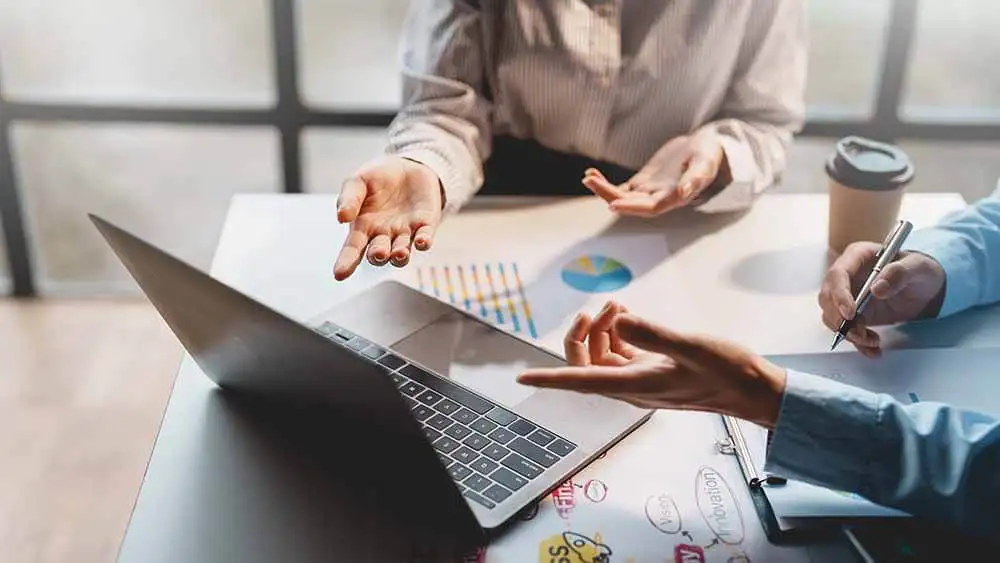 Account Management
We operate a sector specific approach to managing our customers and markets. Our account…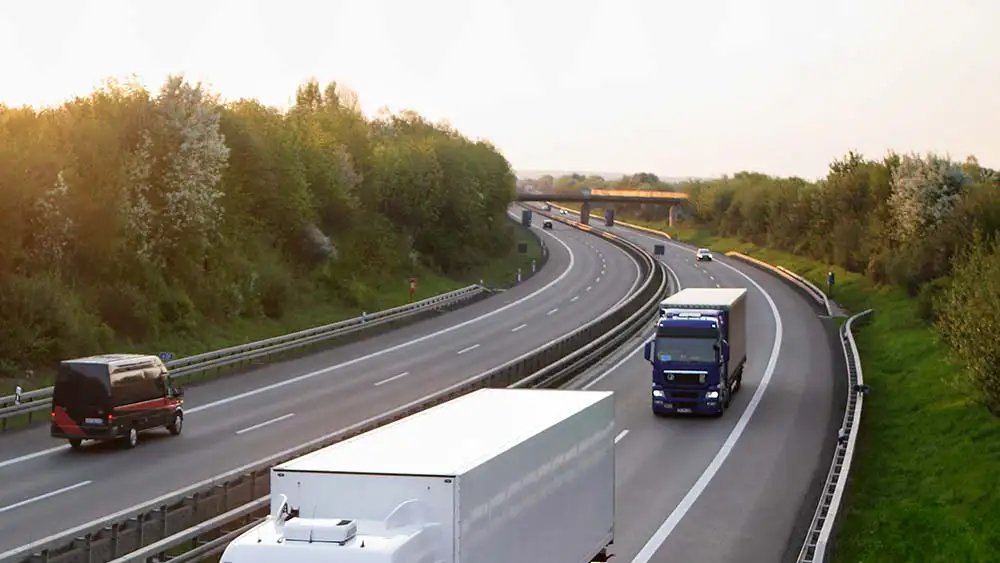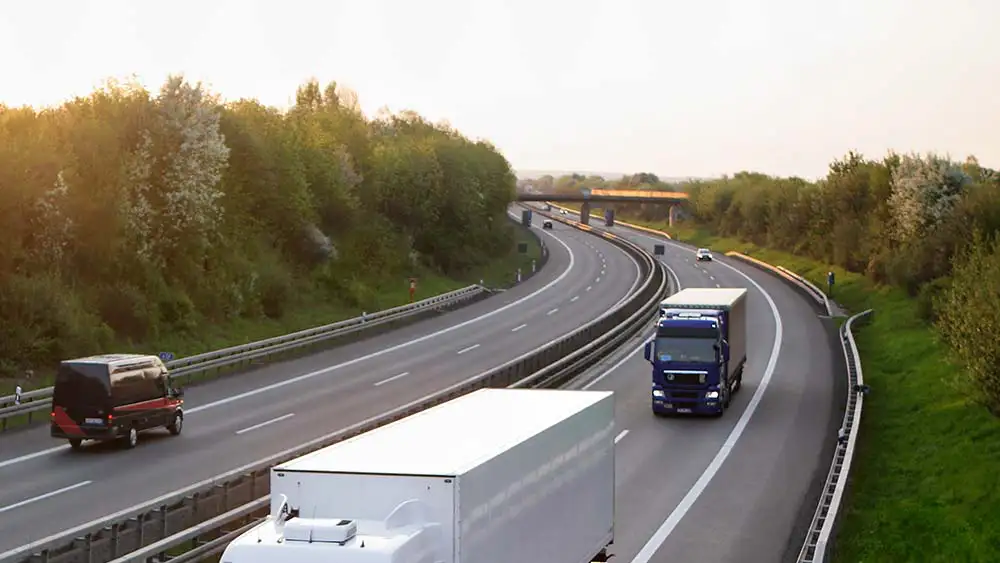 Logistics and Operations
Our team have expertise in the import and export of goods under various licenses and quotas.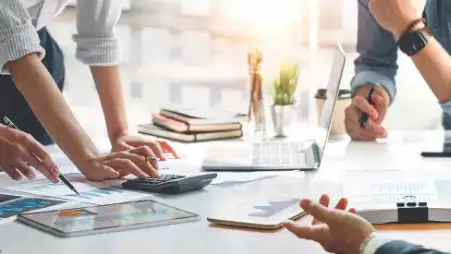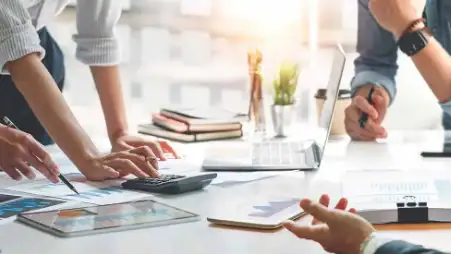 Contingency Planning
Due to the calibre of our manufacturing partners and well balanced sourcing policies we take great care…