Food Product Development & Innovation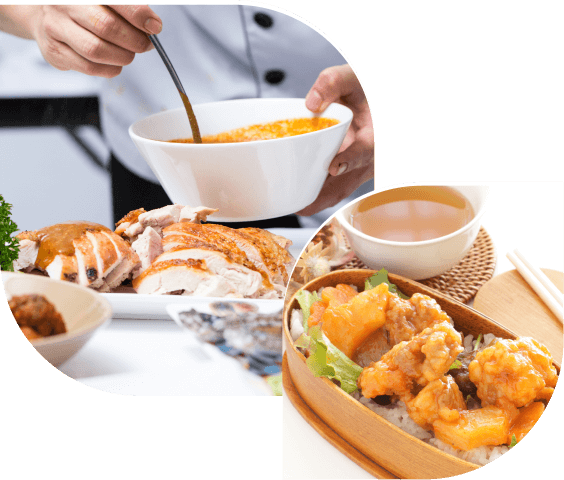 Our award winning product development is based firmly on understanding the needs of our customers, the consumer, and the capabilities of our manufacturing partners.
We pride ourselves on the professional management of the whole development process, from initial concept through to product delivery.
We look to guide, fulfil & deliver to our customer expectations.
We follow the development process with our manufacturing partner from initial kitchen sample all the way to final process development.
We have a twice yearly formal process of monitoring, recording and analysing market price and food trends.
This data is then translated into customer and market product development plans, and the successful management of various food categories.