Food Trading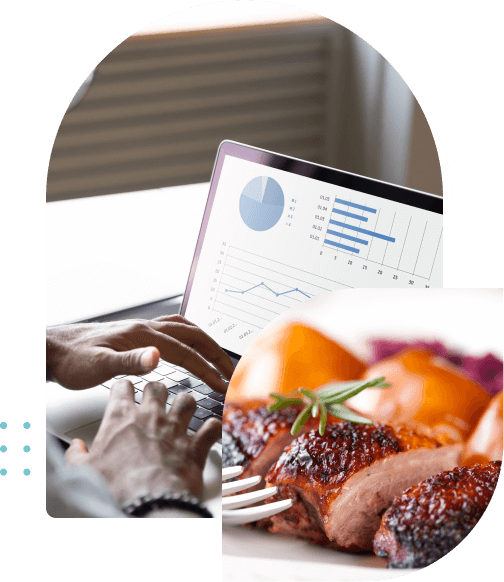 Our knowledgeable team have many years of experience in the International poultry market.
Long term partnerships with customers and suppliers have been built.
We research new and current markets to ensure all possible supply sources are controlled and utilized.
Our team of traders monitor global prices to ensure the best deals and opportunities are obtained.
Current products are sourced from highly regarded suppliers and include the following products services and customer types:
Delivered directly to you or if preferred straight to your customer.
Full technical support offered before & after delivery.
Full risk management service incorporating technical and currency exchange.
Manufacturing, cash & carry, wholesale & foodservice customers.
Chilled, Raw, Frozen, Cooked products in all the various cuts, and packaging formats.
Product cleared through UK and European ports.
Service formats – DDP= Delivered Duty Paid, FOB=Free On Board, CIF=Cost, Insurance and Freight and CNF=Cost and Freight.